School Secretaries and Administrative Assistants

Expand Your Marketing with Quality School Contact Data
Reach out to the backbone of school operations – School Secretaries and Administrative Assistants. Consult with our data professionals today, outline your specifications, and we'll guide you to the most pertinent School Secretary and Administrative Assistant mailing list for your business needs.
or
Call Us at:
(914) 948-8300
Connect with Key Players in School Administration
Promote Your Administrative Tools, Office Supplies, Training Programs, Software, and More
Our service is designed for office supply companies, administrative software providers, and professional development course providers seeking to connect with School Secretaries and Administrative Assistants. Our meticulously collated mailing list data enables targeted communication with these professionals who play a critical role in school operations, manage procurement processes, and make key decisions about office resources.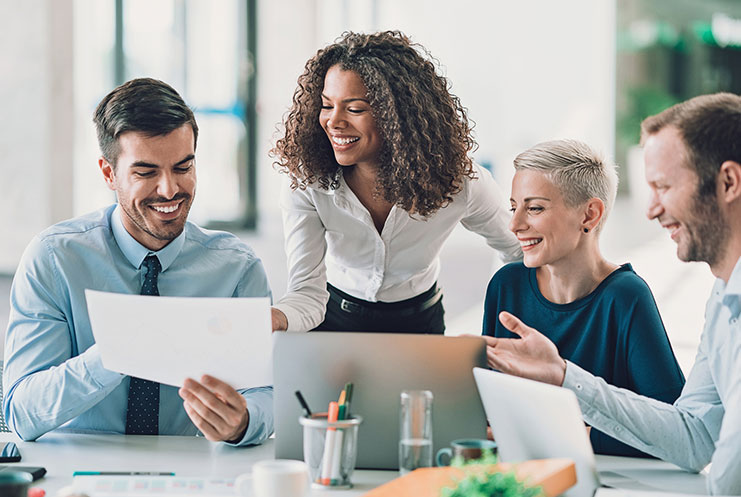 Targeted School Secretary and Administrative Assistant Data Lists = Effective Outreach
School Secretaries and Administrative Assistants are essential personnel in the wheel of education administration. Establish meaningful connections with these professionals and provide your valuable administrative products, tools, and training.
Why choose us for your School Secretary and Administrative Assistant Mailing Lists?
Long-standing experience in offering reliable and detailed mailing lists and data.
Customized lists for targeted and efficient marketing initiatives.
Competitive pricing to match your unique needs.
We assure up-to-date and accurate contact data.
Quick turnaround to support your agile marketing campaigns.
School Secretary and Administrative Assistant Contacts at Your Fingertips:
School Secretaries

Administrative Assistants

Main Principals Secretary and Office Managers
Contact Us Today to learn more
Trust
We develop strong bonds and working relationships with our clients to ensure a seamless and successful transaction everytime.
Experience
We have been in the business of data products and solutions for over 25 years. Our experience has positioned us with the opportunity to guide you through excelled growth through lists and data.
Quality
The high-quality data that we provide our clients have centered us as an industry-leader in data solutions. We guarantee premium lists and data that will lead your company to higher growth and earnings.
Affordable
Red carpet data services meet cost-effective solutions with Mailinglists.com. We maintain competitive pricing, so you can feel confident with our services.