District Superintendents and District Administrators Data
Market to district superintendents and district administrators with the most trusted public school database from the D&B MDR Educators Data. Connect with an experienced data pro today, tell us your needs, and find the best district superintendents and administrators mailing list for your needs.
or
Call Us at:
(914) 948-8300
Reach School District Prospects Who Matter
Sell your Services, Educational Products, Software, and more.
Mailinglists.com works with educational product manufacturers, service providers, and publishers looking for the best school district superintendent and administrator data. Our targeted mailing lists and email lists help companies reach decision-makers and prospects for professional development, educational technology, content/curriculum resources, distance and hybrid learning tools, software, subscriptions, automations, books, and more. These school district managers often have a voice in buildings and grounds infrastructure, too.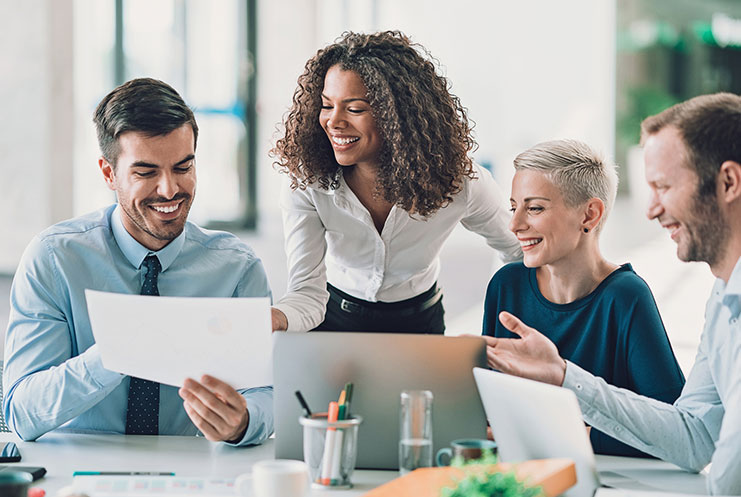 Targeted School District Data Lists = Better ROI
District superintendents and administrators are top decision-makers and influencers for the public schools and communities they serve. Access district-level facilitators for the K-12 sector in the United States.
Your Best District Prospects Await
Think of Mailinglists.com as an extension of your marketing team.
25+ years of experience in educational marketing data 

School Admin mailing lists and email lists available

Customized lists for targeted marketing

Competitive pricing based on selects 

Up-to-date, accurate marketing data

Fast turnaround available
Nationwide K-12 District Data At Your Fingertips:
Public school staff

District superintendents

District administrators
Contact Us Today to learn more
Trust
We develop strong bonds and working relationships with our clients to ensure a seamless and successful transaction everytime.
Experience
We have been in the business of data products and solutions for over 25 years. Our experience has positioned us with the opportunity to guide you through excelled growth through lists and data.
Quality
The high-quality data that we provide our clients have centered us as an industry-leader in data solutions. We guarantee premium lists and data that will lead your company to higher growth and earnings.
Affordable
Red carpet data services meet cost-effective solutions with Mailinglists.com. We maintain competitive pricing, so you can feel confident with our services.