Introducing the New Business List from D& B
Unlock Exclusive Opportunities with Just-Established New Businesses
In the rapidly changing landscape of the business world, Mailinglists.com proudly presents the Dun & Bradstreet New Business List. Engage with businesses during their crucial starting out and early growth phases. With almost three decades of experience, we guarantee the pinnacle of data excellence.
Why Choose Dun & Bradstreet's New Business List?
Maximize Your Market Engagement with Precision
Harness the power of timely and accurate data with Mailinglists.com. As a front-runner in data services, we understand the invaluable potential of reaching out to businesses right when they need you most. This revamped data product is your golden ticket to tap into untapped new business opportunities.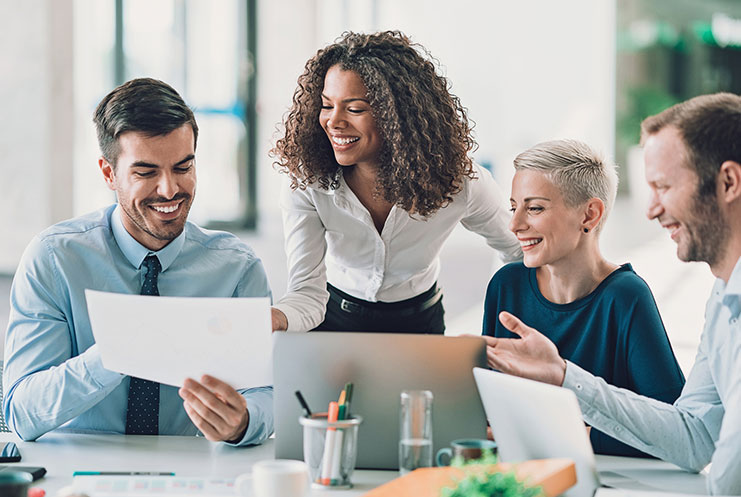 New Businesses List  = Business Opportunities
The Dun & Bradstreet New Business List, curated and presented by Mailinglists.com, is a testament to data quality, precision, and accessibility. Gain access to this list, and take your outreach to a completely new group of businesses while they need services most.
Why choose this new D&B New Business List?
Comprehensive Coverage: Over 60,000 new business entries weekly, featuring high-quality brand-new businesses with phone numbers and SIC codes available.
Immediate Access: Dive deep into the freshest New Business lists available, ensuring you're always a step ahead in connecting with new businesses.
Precision and Exclusivity: This list, derived from top-tier D&B data, represent the best in quality and detail. Our extensive experience ensures we deliver only the most up-to-date and refined data.
Insights: From local mom-and-pop stores, significant industry players, digital startups, boutique firms, to niche service providers, our list provides a bird's-eye view of the entire business spectrum, ensuring no opportunity goes unnoticed.
Contact Us Today to learn more
Trust
We develop strong bonds and working relationships with our clients to ensure a seamless and successful transaction everytime.
Experience
We have been in the business of data products and solutions for over 25 years. Our experience has positioned us with the opportunity to guide you through excelled growth through lists and data.
Quality
The high-quality data that we provide our clients have centered us as an industry-leader in data solutions. We guarantee premium lists and data that will lead your company to higher growth and earnings.
Affordable
Red carpet data services meet cost-effective solutions with Mailinglists.com. We maintain competitive pricing, so you can feel confident with our services.